We use the state-of-the-art IT tools and methodologies developed by the most reputed brands in the world.
The intake of employees, their training and grooming leading to industry certification ensures that our manpower is of the same standard as the brands we handle.
The methodologies suggested by SAP and Microsoft are used by us and ensure that we adhere to the best norms of the consulting industry.
However when we engage with our customers who are primarily in small and medium scale, we blend our methods of working to theirs so that an effective marriage happens for the success of our consulting projects.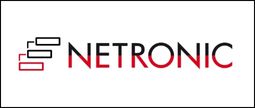 Call now
for free consultation
: 91-651-2331882
Mail now
free consultation
: info@samadhanindia.com
For ERP Solution
The range of services include software license sale, implementation services which includes training and support on the ERP solutions